Welcome
to Agriturismo Della Torre
The Agriturismo Della Torre was born from the restructuring of the old manor house of the 1800s, from which apartments of very pleasant architecture were realized, equipped with all comforts.
We also have wooden bungalows, equipped with all services, with a splendid view of the village and the valley. The Agriturismo Della Torre, with over thirty years of experience, will guarantee you a pleasant and relaxing stay.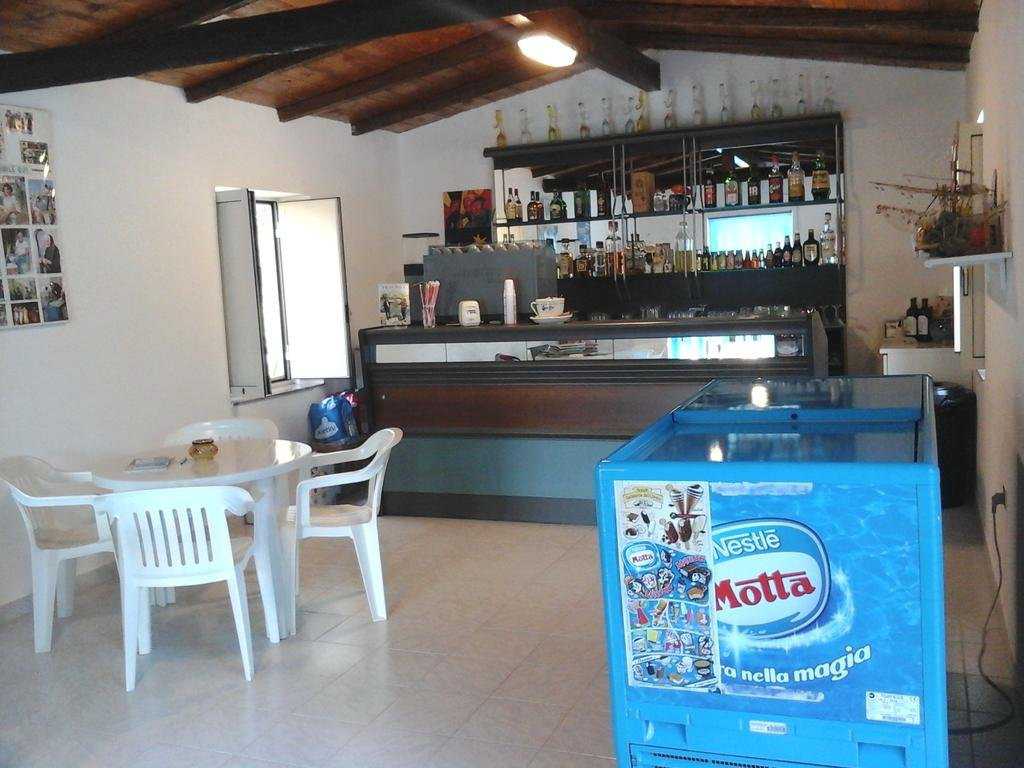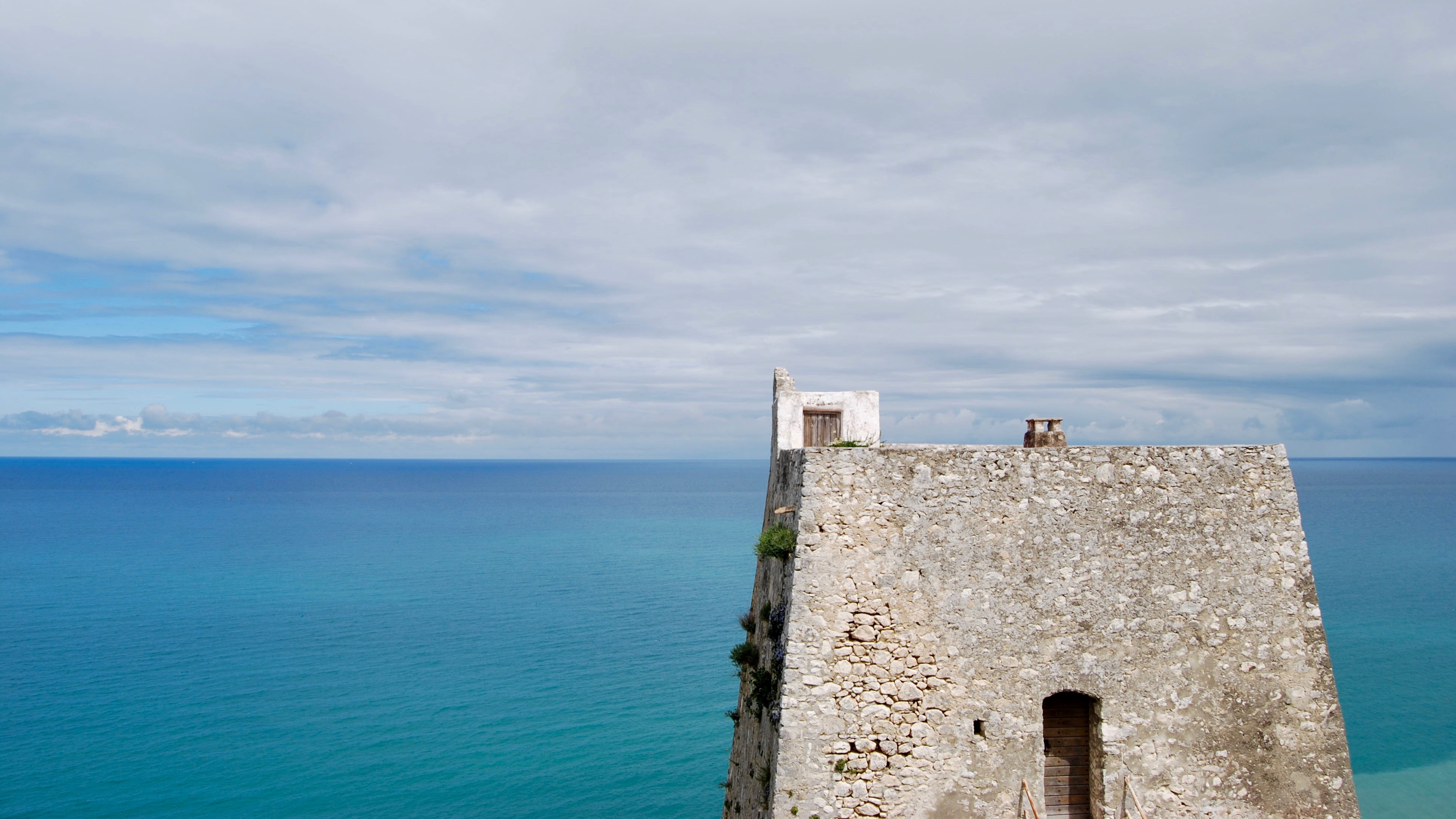 You won't believe your eyes. In Puglia you'll find enchanted landscapes surrounding historic towns, cities of art and sea. Romanesque and Baroque cathedrals and monuments frame town squares as they stand placidly in the shade of majestic castles and noble palaces.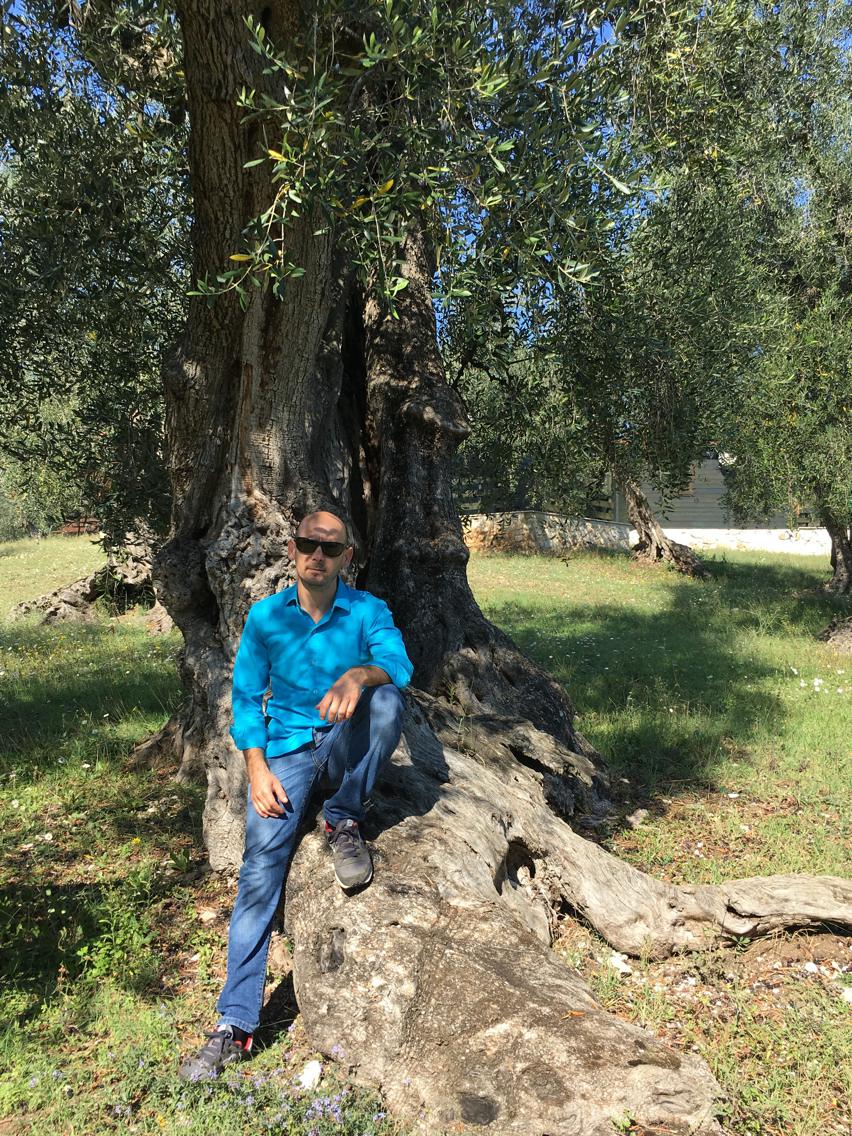 Customer Satisfaction
Upon your arrival we will be happy to let you immerse in the family warmth and we will worry about your comfort and your relaxation. Matteo della Torre